Storybeing: Youth
18 June 2022 @ 12:30 pm

-

5:30 pm

€50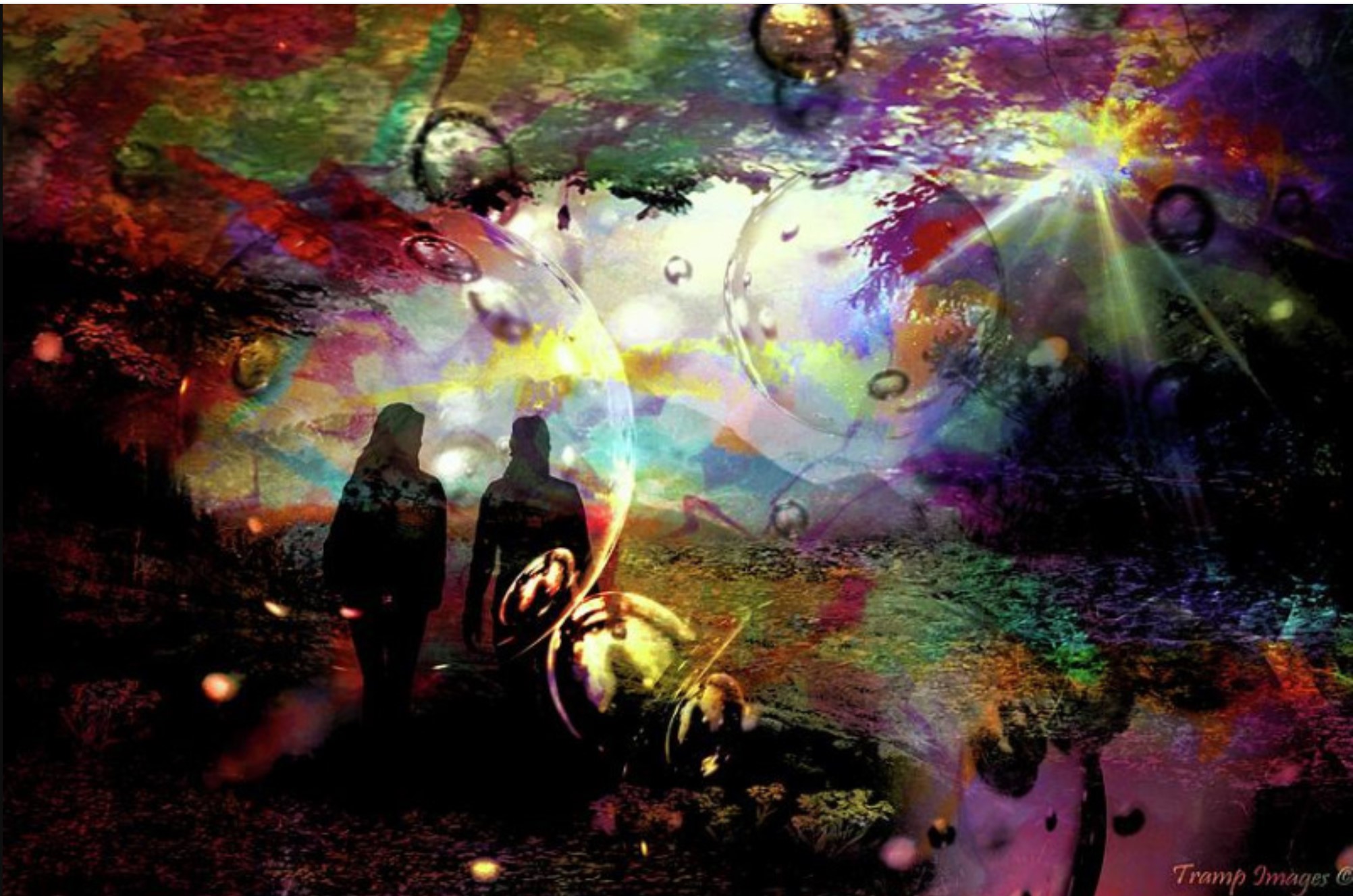 Storytelling that supports you as the listener in your journey with the story. Music, facilitation and oral performance provide an immersive journey through the imagination of ancient cultures – making them real for your life today.
After our first sold out event, we return with stories of Youth. We'll discover how we can make use of its powers of freshness and invention at any stage of life. We'll find out how Youth was a preoccupation of the ancient mind and how encountering it wisely can heal the modern obsession with it as well.
The myths from Ireland and Greece delight and challenge in equal measure. In their free imagination, reflections on our own lives deepen. The telling is about the journey, it's also about what you bring home.
Gijs Anders van Straalen guides us on percussion, Alycia Lee holds us in our listening. The community building around these sessions contains artists, creators, activists, makers, listeners, dreamers and doers. Anyone who feels called to build the culture has a seat here. Anyone in need of nourishing and refreshment has a place here too.
We look forward to meeting, talking and listening with you.
What others have said:
"Thank you fellow storybeings for a truly magical Saturday afternoon listening to the fire. It was such a perfect day. If you love story, you don't want to miss this." – Brian Fitzgerald
"There's no storyteller like Simon! So much to learn from these events – about the stories, about how to tell them well, about the world and about your self."
Your storyteller
Simon Hodges is one of the Netherlands' most captivating tellers, versed in a stunning array of ancient British and European myth, making their consequences clear for our lives today. His tellings have more the character of communal celebration than performance, inviting the listener into the puzzle of their own dreams and choices. Over the last two years, his work with undocumented with migrants is inspiring new voices that can renew our culture.
Tickets are €50
Programme
Opening: Welcome and intention settinf
Calling question: What is ready to flourish in your life now?
Storytelling: Myths from Greece and Ireland about youth
Dialogue: What speaks to you in the story?
Ritual: Taking your insights home with you.
"The event puts the art of story-telling and the experience of being a collective audience, back on the map. It is an experience that left me with the thrilling feeling of having a creative boost and thinking about certain things in a new way. I especially recommend this to solo travellers or anyone interested in experience something new." Hilde S
"There are few people who understand the craft of storytelling & live it in their day-to-day work. Simon is one of them & because of this his stories speak to all of us. Highly recommended." Paul Hughes Ten Metres of Speaking