Mentorship for alternative minds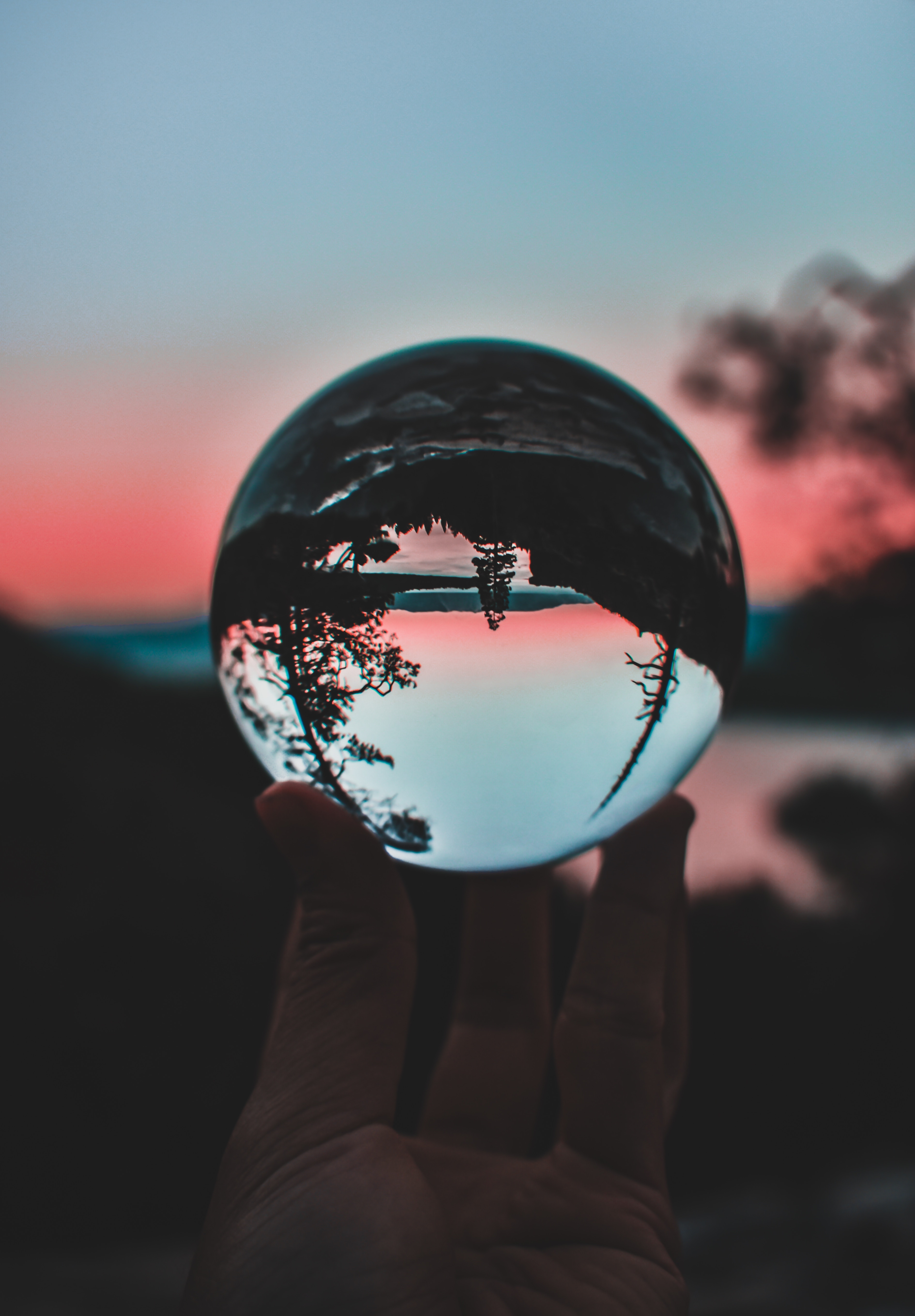 You see things differently
and years of following your own trail means you've made choices that weren't always obvious to others, but have worked out for you. But now you're at a crossroads, a new direction is a calling and you're not sure what it is. The old ways don't seem to work but you're not sure what the new way is…yet.
Every life is an unfolding story
As a storyteller, I tune in to the curves and changes that lives take. I've turned these into TEdx talks, leadership presentations and company pitches.
All that time, working on thousands of stories, have always returned to the one question. It's not, what is this story, but what is
your story
. This relates to my own passion for self-discovery and self-development. How lives are changed, inspired and empowered is what all good stories do.
It's given me a specialist set of ears to listen to you. Working together, we can listen in to what's shaping your life right now. What's driving you forward, what's holding you back. As we listen to your story, the new direction emerges so as to become obvious.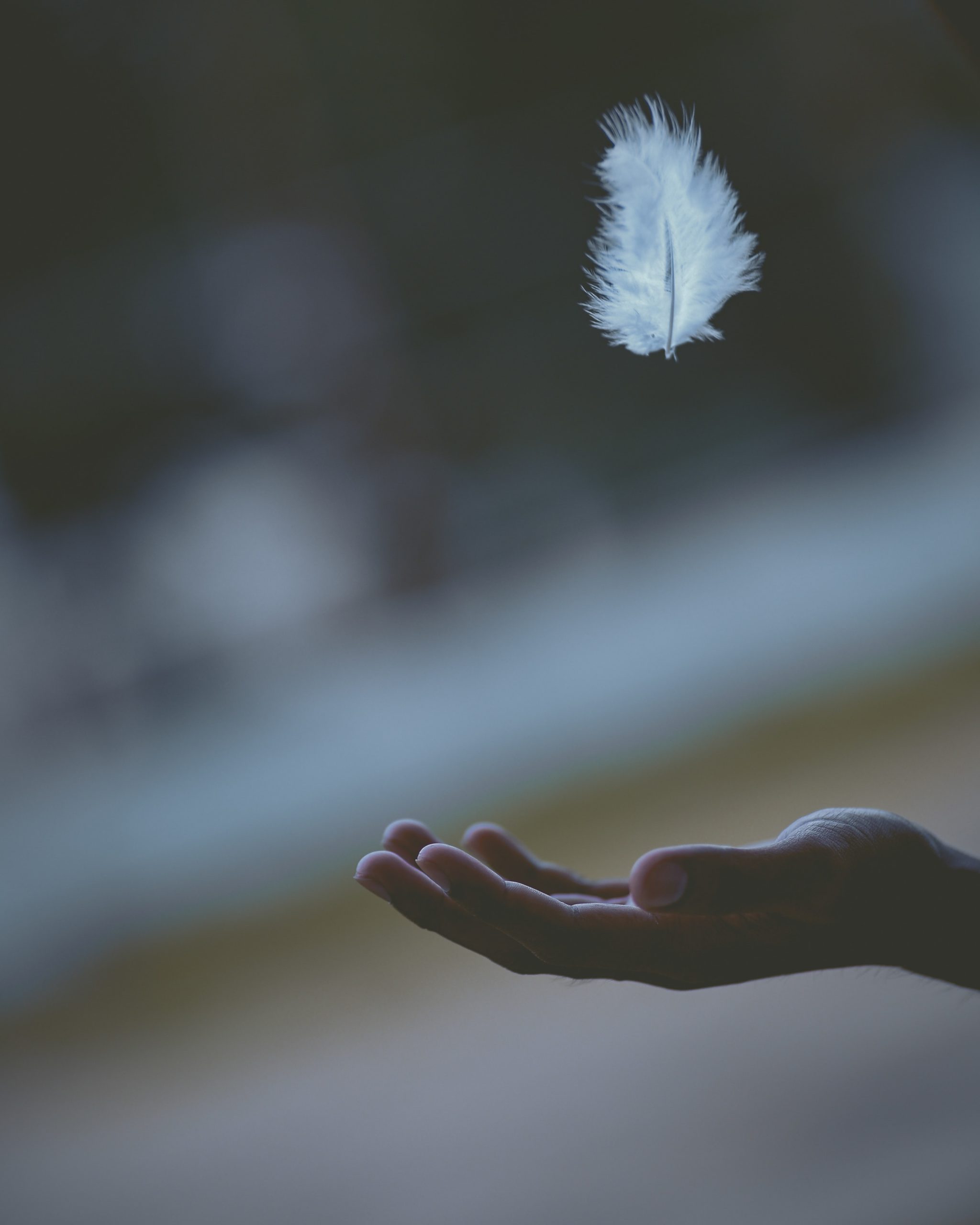 Simon is very gifted at understanding people's fundamental needs and values. He uses that talent to help companies communicate from the heart.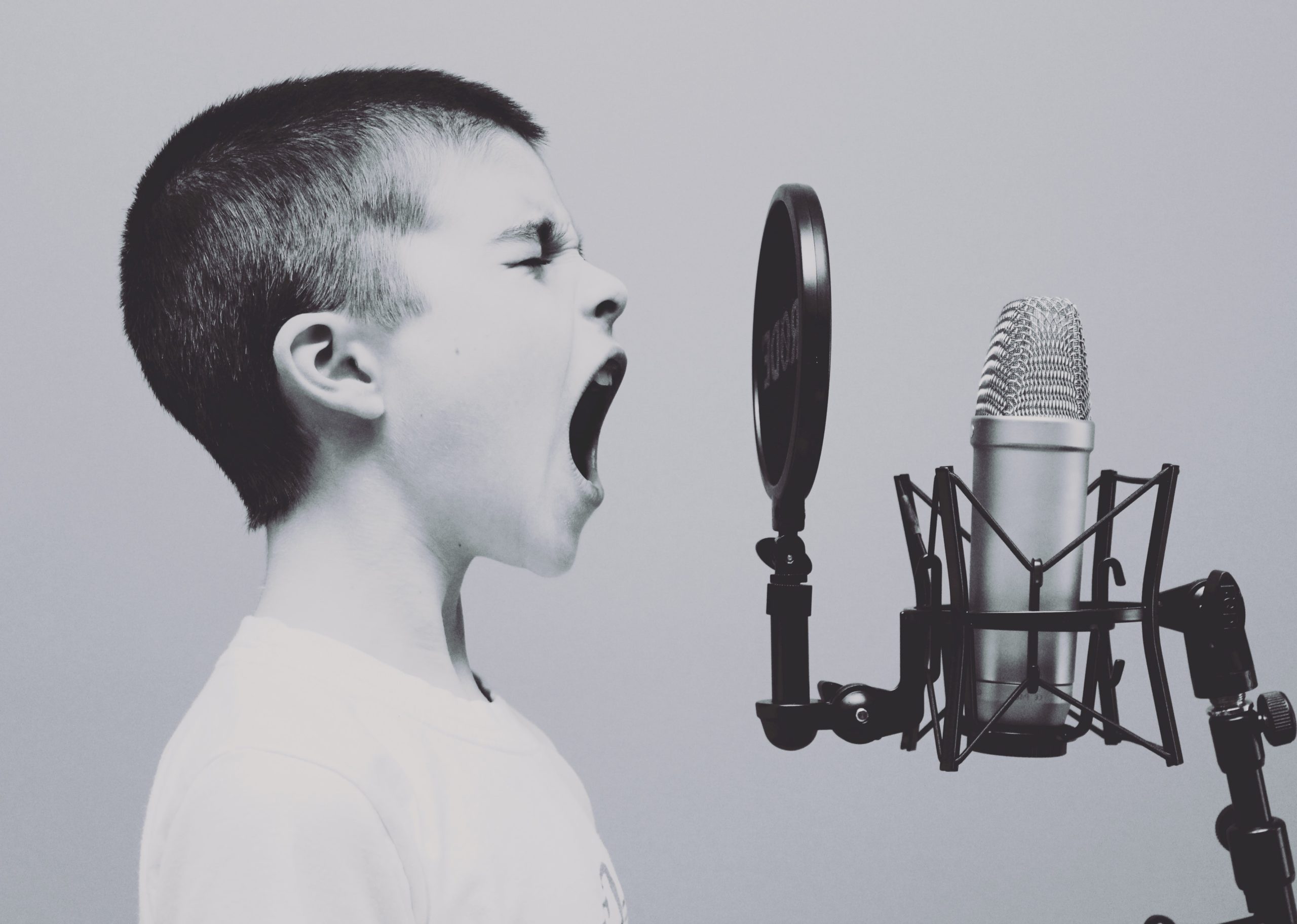 Mentoring your new life story
This programme lasts for a minimum of five sessions. At the beginning we set goals for our time together and get to work pretty much straight away. Between sessions I set you assignments – from free writing to reflective walks – and together we find the core patterns operating in your life right now. As we unpeel them, your new direction forward becomes clear.
If you're in the Netherlands, some of these sessions will be in person.
If this sounds like what you need, schedule a free 30-minute call and we can see if this is right for you.
The talk was superb. I'm really delighted how things came together.
I've previously worked with leaders and professionals at: 
Triodos Bank
Circle Economy
Rotterdam School of Management
Teva
Harvard
PharmAccess
Shelter
MediaTrust UK
Change.org
Simon knows how to get to the essence of your message and translate it into creative copy appealing to your audience. It is a blast to work with him, quick response times and he listens very well. Simon is the absolute master in storytelling.
Simon is our storytelling star at TEDxAmsterdam. An accomplished, captivating storyteller himself, Simon has the enviable skill of bringing the best stories out in others. With stories being at the heart of a TED(x) talks, Simon is a valuable member of the speech coaching team.
There are few people who understand the craft of storytelling & live it in their day-to-day work. Simon is one of them & because of this his stories speak to all of us.
CASE STUDY
A speaker in need of a story
Tomas Sala
is an award-winning, internationally published game designer. When it came to laying out a vision for the applied gaming industry he reached out for support.
"At the time of Control Conference, our industry was headed over a cliff. I wanted to lay out an optimistic vision for my peers.
Afterward, people said  'I didn't know you could talk like that' because I had a lot more confidence in content and in the presentation. Simon's influence made my talk more persuasive and have greater impact on the industry."