Why you need a story (and how to get one)
Anyone with a vision needs a story to bring it into action. This vision inspires your work day to day as well as words on the page.
I was there at the beginning of the global movement in business storytelling and offered the first workshops in the Netherlands. I've written copy for household names and studied the roots of story and myth to apply its insights to the stories we need to tell everyday.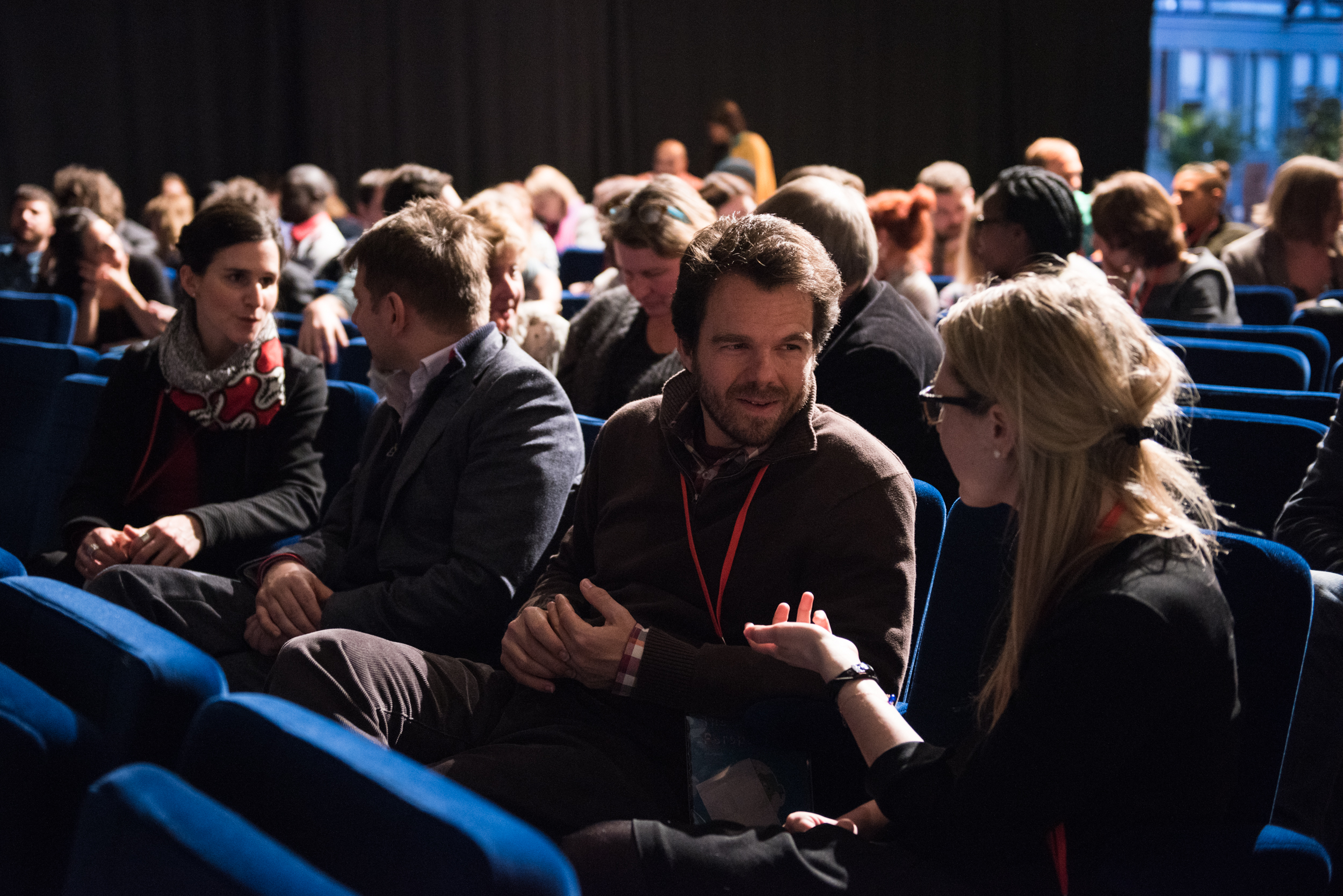 I've never left the idea that stories are all that we are. We don't find them by going into the world, we find them by listening inside. My workshops and services return to the simple truth that we already know who we are, we just need encouragement to look.
I don't rely on complex techniques, but the repeated attention to simple questions.
7 co-ordinates
With these questions I aim to uncover 7 essential elements that make up their story. We find these by asking questions and taking our conversation to unexpected places.
These co-ordinates are:
Personal story
Organisation story
Customer story
Product + Service
Wider Cultural movement
The world you came from
The world you want to create
The power of these element lies not in what they individually but how they inter-relate. By stretching our mind to each one, we find the continuity that links them together. That is our story.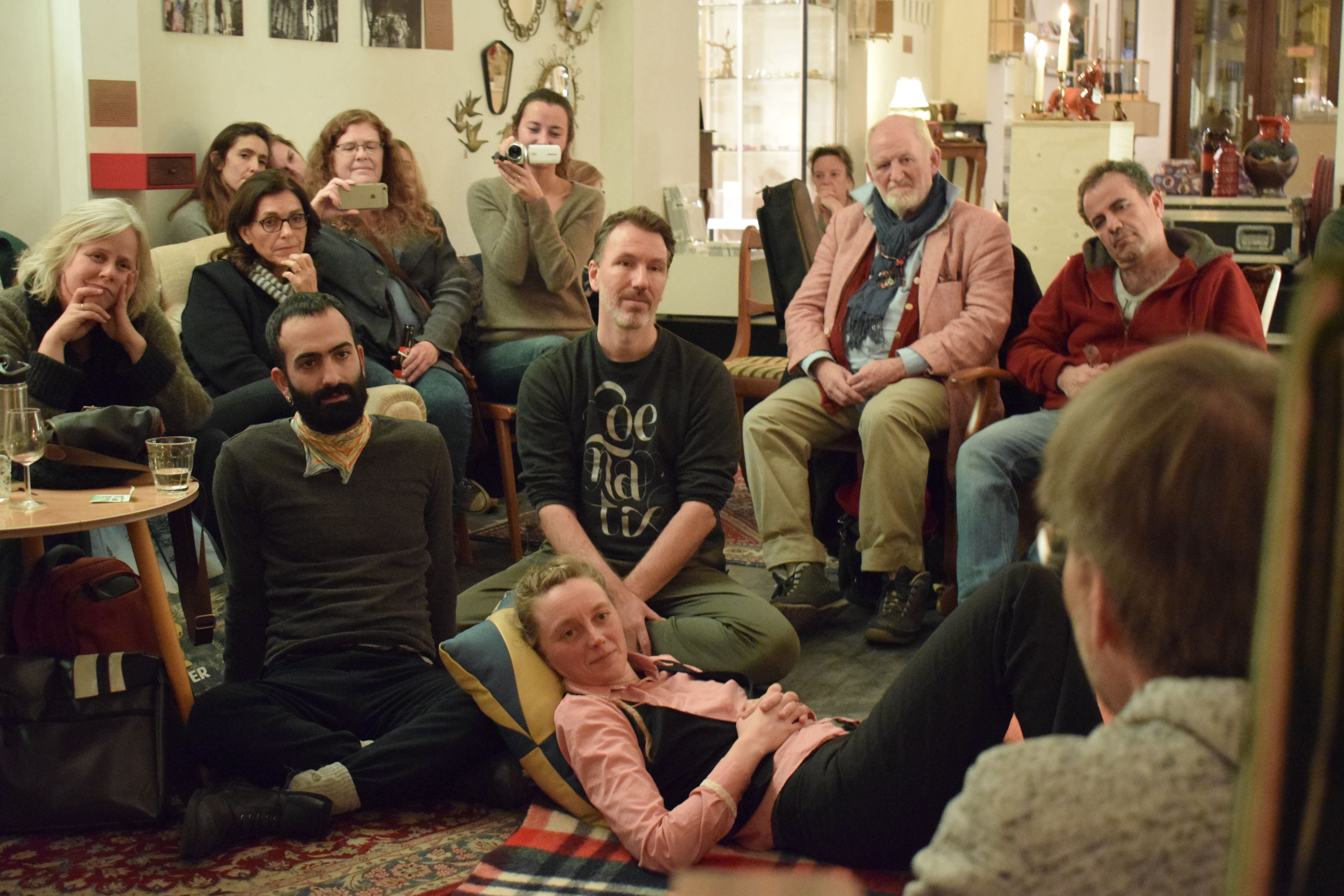 But I heard you were an actual storyteller
And I am. I've delved into the roots of European myth to uncover similarities between them. I've organised story spaces and held retreats. In all places, I've wanted stories to uncover a real sense of who we are. In that way, my business and art are incredibly similar. It is just that…
Seeing a row of faces in a small room
Walking through the roads of an ancient story
Find words for the depths of human experience
Has always had my heart and it always shall.
My art has always inspired my work and my work inspires art. I can't separate the two, so I don't. I just wear different clothes. Below you can listen to a recent recording of a story.
"I really enjoyed your final session at E-motive! Within a few minutes I had shared my joy, sadness, doubts, and fears with a complete stranger and (without going over the top) made a few life affirmations. All this before I even knew his name or his organisation. Needless to say – it was one of my favourite endings ever to a conference."
~ Jordan Junge, Social Innovation Exchange
Let's hang out and see if we should work together