By getting to the stories that truly move you, I support your transformation as a business and a community
I've worked with stories my whole life and want to support you to get to the heart of yours. What's the story you've always wanted to live? It's time you found a way tell it now.
I support my clients through writing, workshops and 1 to 1 sessons, finding the words that mobilise their vision for the world. At the heart of all I do is listening to what you are aware you want to be. From there, we map out action and communication plans that tune your story into what you're really about. And, when you're ready to turn your vision into the web pages and emails that others will know you by, you've got a writer that really gets what your about.
I offer:
Storytelling: Core story development, training & speaking
Writing: Articles, white papers, landing pages, email and social campaigns,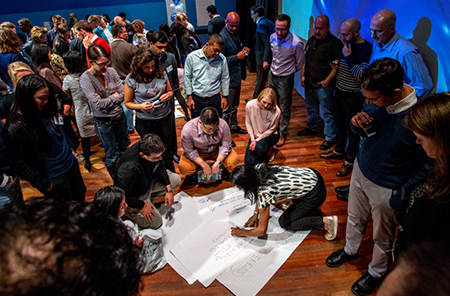 Radical Experience Workshops
Shift the way you see and think as an individual and a team with world-class facilitators.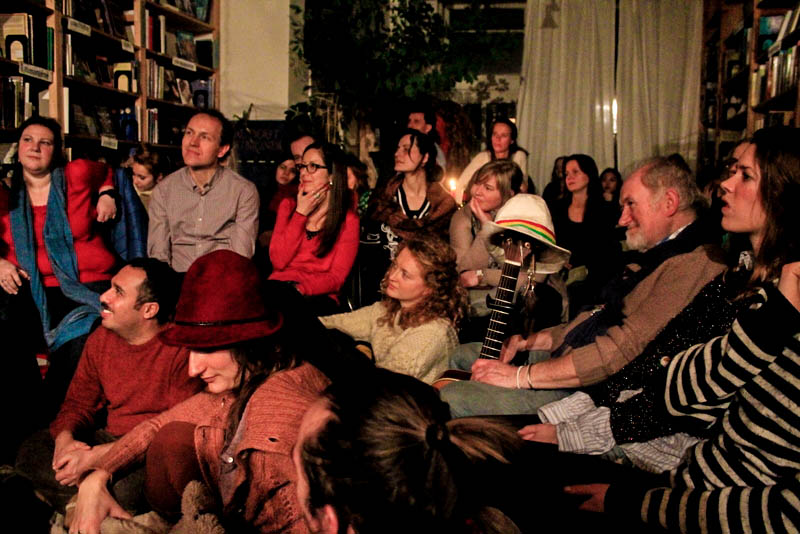 Listen to folk tales and myth that change how you see and think, explore their deeper meanings in an appreciative setting, find your way deeper into your own story. New story audio and events every month.
There are no upcoming events at this time
Collaborations, questions, burning desires?