Storyourself brings a storytelling mindset to companies,
communities and visionary individuals.
This supports them become more open, empathetic, and creative.
Talk to us about how we can make your story better from its creation to training to deliver it live. You can also one of our live events to get inspiration for your own ever-evolving story.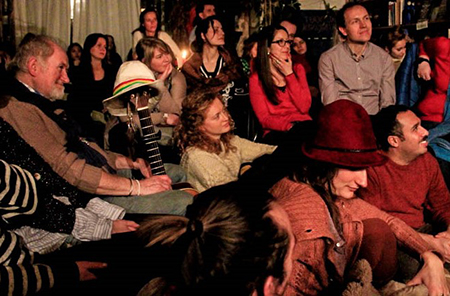 Get entertained
Bring any occasion alive
with a story inherited from the world's deep cultures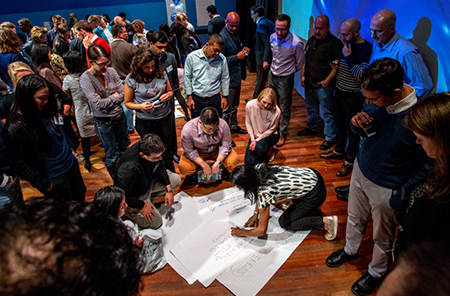 Get trained
Turn your work force into passionate communicators
with training that brings out the storyteller in everyone
There are no upcoming events at this time
Would you like to make a booking,
or to send Simon your burning story questions?