Storyourself brings a storytelling mindset to companies,
communities and visionary individuals.
This supports them become more open, empathetic, and creative.
Talk to us about how we can make your story better from its creation to training to deliver it live. You can also one of our live events to get inspiration for your own ever-evolving story.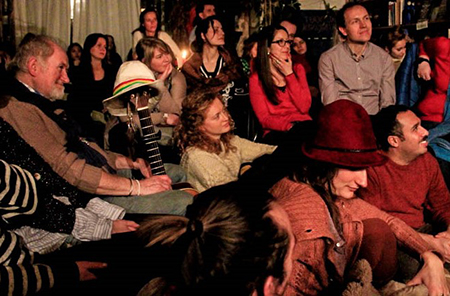 Get entertained
Bring any occasion alive
with a story inherited from the world's deep cultures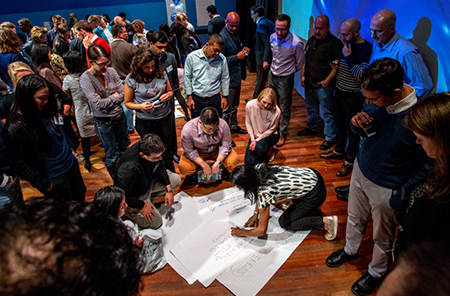 Get trained
Turn your work force into passionate communicators
with training that brings out the storyteller in everyone
<!=========Events list Template=========>
In the midst of global cultural shift, we need to discover the myths that shape and drive our lives forward. This week is a deep dive into a way of thinking that the world urgently needs: passionate, intelligent, ecological and spiritual - in other words: mythic. We're going to spend a week with myths that […]
Find out more »
When a civilisation's certainties crumble, we must return to its roots. This myth weekend will dive into two mythic traditions that underlie North and Western European culture. We're going to wake these old giants up, and see what they have to say about our lives right now. Andreas Kornevall and Simon Hodges are mythtellers with […]
Find out more »
De Ceuvel,
Korte Papaverweg 4
Amsterdam
,
1032 KB
Netherlands
+ Google Map
Would you like to make a booking,
or to send Simon your burning story questions?