Storybeing: finding your place in the world story
2 April 2022 @ 1:00 pm

-

5:00 pm

€50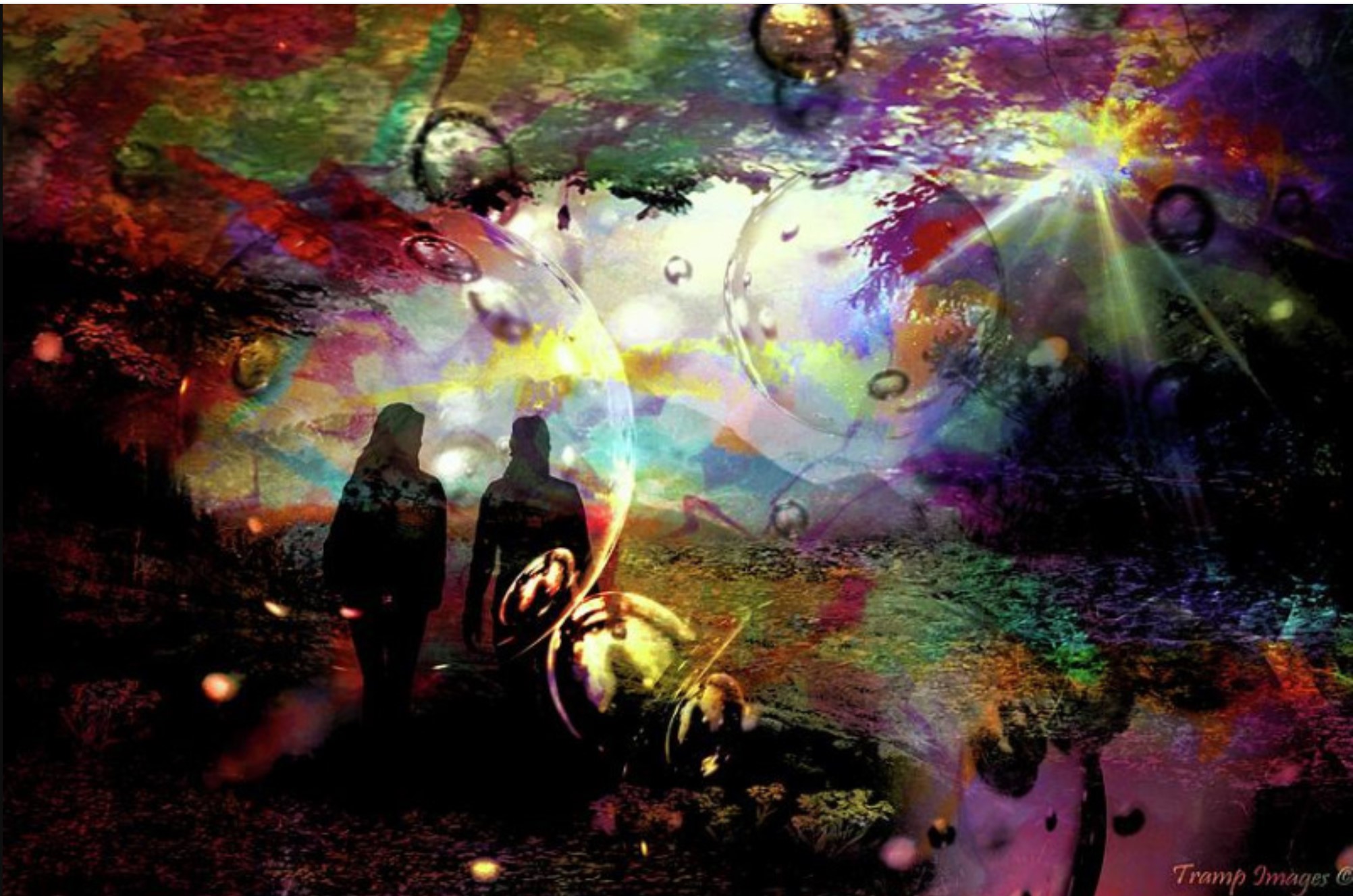 A half day of storytelling and self-reflection in the company of some of the oldest stories in Europe.
Stories are a gateway to our inner life. During this workshop, you'll hear ancient myths brought expertly alive by storyteller Simon Hodges. You'll explore the inner meanings of the stories and how they apply now to you. Being with the stories in this way, you'll expand ways of seeing yourself and the possibilities before you. This half day session combines the intensity of ceremony, the communal joy of great storytelling, and a contemplative atmosphere as we ask ourselves: where does the story hold me now?
To coincide with Spring, the stories will focus on the theme of rebirth – an essential quality of stories, and for us all as we open up into new possibilities. Together we'll look into the many layers of meaning the stories hold, as well as the specific points that resonate with each of us at this time. The stories and ensuing dialogue make for a cauldron of insight to inspire, enliven and nourish you at whatever path you're walking at this time.
Your storyteller
Simon Hodges is one of the Netherlands' most captivating tellers, versed in a stunning array of ancient British and European myth, making their consequences clear for our lives today. His tellings have more the character of communal celebration than performance, inviting the listener into the puzzle of their own dreams and choices.  Over the last two years, his work with undocumented with migrants is inspiring new voices that can renew our culture.
SIGN UP
Tickets €50 per person
You can buy tickets here
Programme
Opening Myth as a path of self-enquiry
Calling question What is being reborn in your life at this moment?
Storytelling Oral myths from Britain and Ireland that tell of rebirth
Enquiry What elements in the story are speaking most loudly to you? – personal reflection and shared discussion
Exercise Tying elements in the story to your own life.
Close What do you see now as the path forward?
"There are few people who understand the craft of storytelling & live it in their day-to-day work. Simon is one of them & because of this his stories speak to all of us. Highly recommended." Paul Hughes Ten Metres of Speaking
"He calls down something of mythic dimensions;
it touches everyone in the room, it pulls all the story threads together;
it creates a sudden community." Brian Fitzgerald, Dancing Fox
COVID policy
In line with guidance at De Roos. Please wear a mask while coming into and out of the building. In the room, you can remove your mask, but please keep distance.
In the event of a lockdown your ticket will be refunded.