Celtic Dawn
1 October 2022 @ 7:30 pm

-

10:00 pm

€22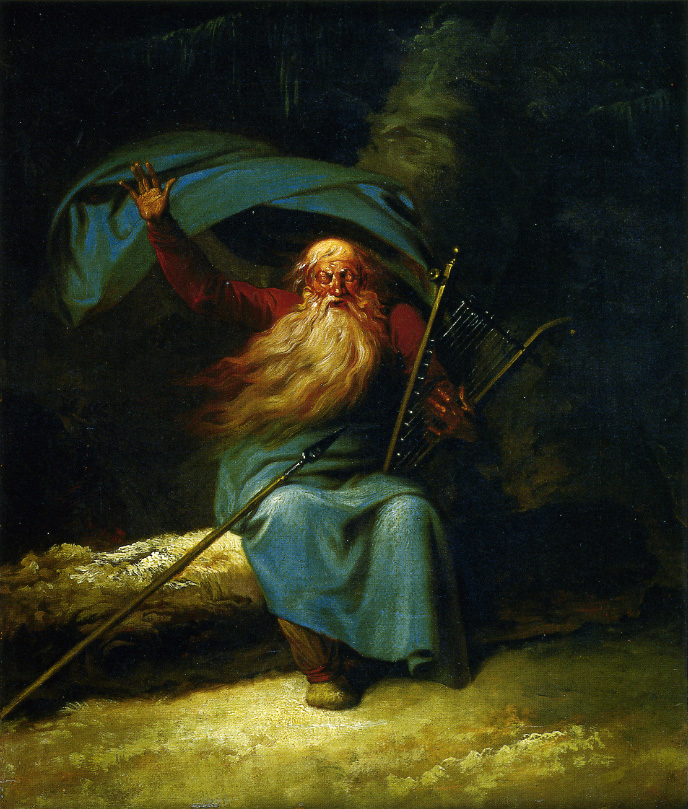 In the 19th century, artists intellectuals from Scotland and Ireland put forward a vision of their cultures' roots to inspire renewal. During this evening I'll share stories from this movement known as the Celtic Twilight that included WB Yeats, Fiona MacCleod, James Stevenson and Ella Young. As well as the fascination and wonder in the stories themselves, they hold the question of what our vision is for restoring the culture today.
In the stories we'll meet lovers meeting beyond the veil of death, a question to make a salmon leap, a ten-thousand-year-old being's meeting with a priest, and a home to make us content in both this and the Otherworld.
With the stories, we'll each share where we feel most drawn in and inspired by the story – what questions it stimulates in us. What will we take forward from this night?
Simon Hodges is a specialist in myth and folk tale from North-western Europe. He is versed in ancient myths while making their consequences accessible for our lives today. He has appeared in storytelling events and festivals in Europe. For seven years he hosted the Gathering Point – a cherished part of the Amsterdam storytelling scene.
Evening is organised in grateful collaboration with Pandora's Playspace. Tickets are available from the ticketshop below. The evening includes storytelling, hosted conversation, tea, coffee and snacks.