Bring story into your workspace, or your next live event.
Book a workshop, a show or let's have a chat
I really appreciate you getting in touch. The more details I have about you and your organisation the quicker I can send you a proposal or answer of availability.
If placing a booking for a show or workshop please add the following: dates, locations, numbers of people and, if known, budget.
If it's about something else, a simple message straight from the heart will do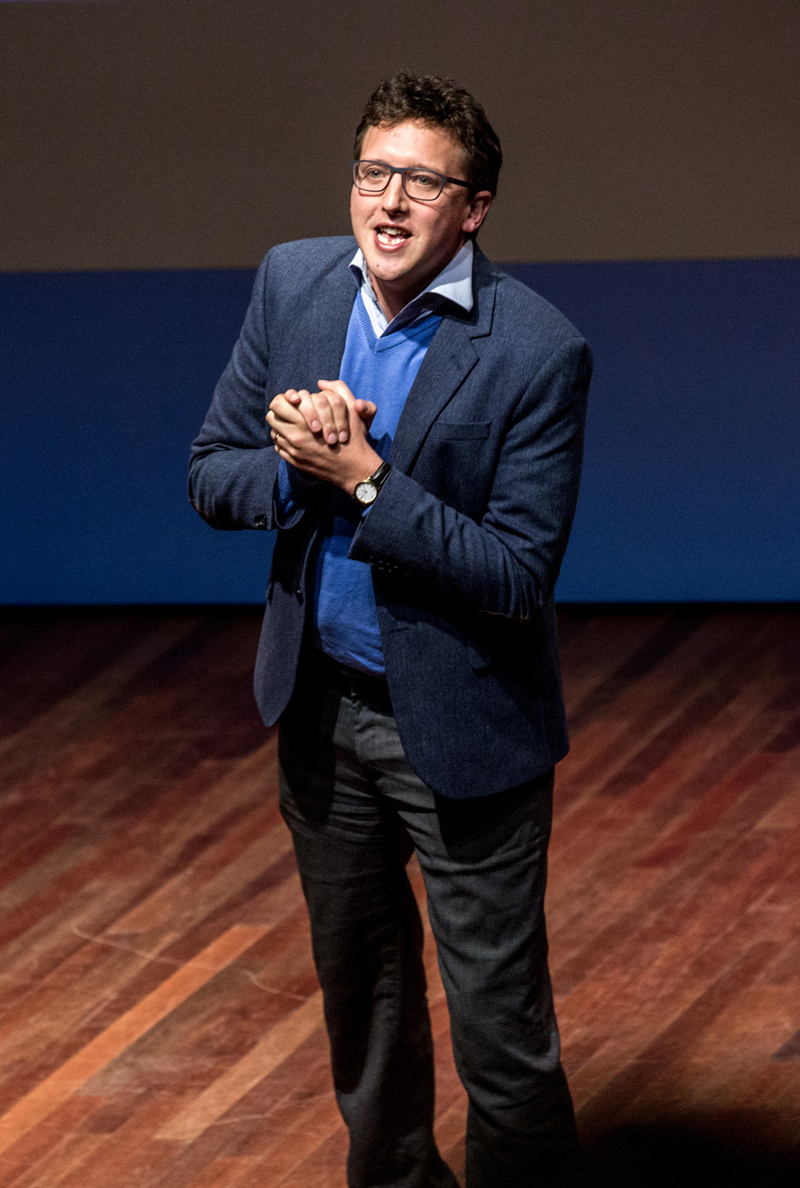 Look forward
to hearing from you!
"Simon is a born storyteller and trainer. His deep passion for the power of stories is contagious, and enables him to turn even the most reluctant trainee in an engaging storyteller.
Not only did his approach lead to very concrete inspiring stories, it also allowed us to get to know each other on a deeper level – and have tons of fun!!"
Arjanna van der Plaats, Circle Economy