Myths & Music
14 December 2017 @ 8:00 pm

-

10:30 pm

€7 – €9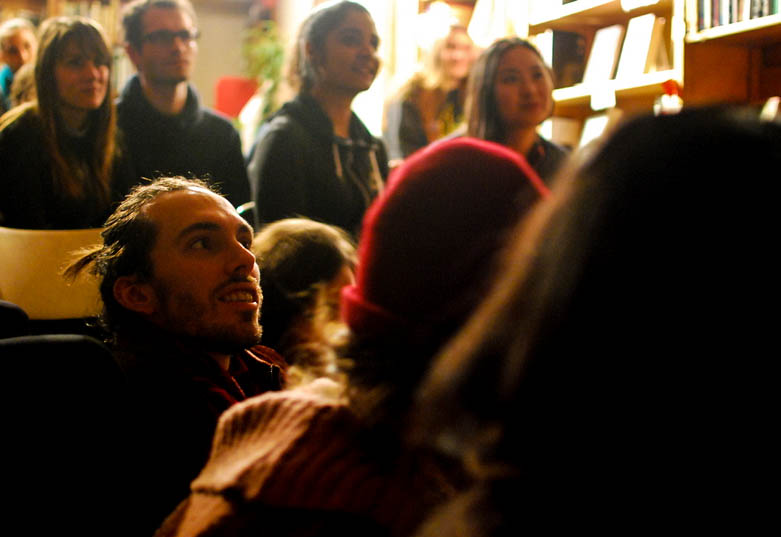 Myths are a culture dreaming of itself ~ Joseph Campbell
Each month we gather to share wild fantasies in the legends of old and hear from some of Amsterdam's most wonderful musicians. Our Gathering Points are filled with intimacy and intensity that has kept audiences returning since its inception in 2016.
Hosted by storyteller Anje Robertson, with music curated by Christian Pabst, a raft of performers from Amsterdam's cutting cultural edge welcome a creative community of people ready to be inspired by an oral culture that used to be commonplace but are now becoming scarce.
Recent reviews

"The stories were like music and the music like stories"
"Such an atmosphere and intensity…I'd love to hear more!"
"A place I can really be myself that I love to return to each month."
"It's a break away from the digital world, it's accessible, personal and warm, it puts my imagination to work and it makes me feel a sense of togetherness."
Beer, wine, tea and copious snacks are served in the magical space of Toon that we are honoured to call home.
Tickets: €9 on the door / €7 in advance (via ticketscript, or over the counter at TOON)
Tickets go to artists and space rental