Pop-up show: After the arrival
24 November 2017 @ 8:00 pm

-

9:45 pm

€5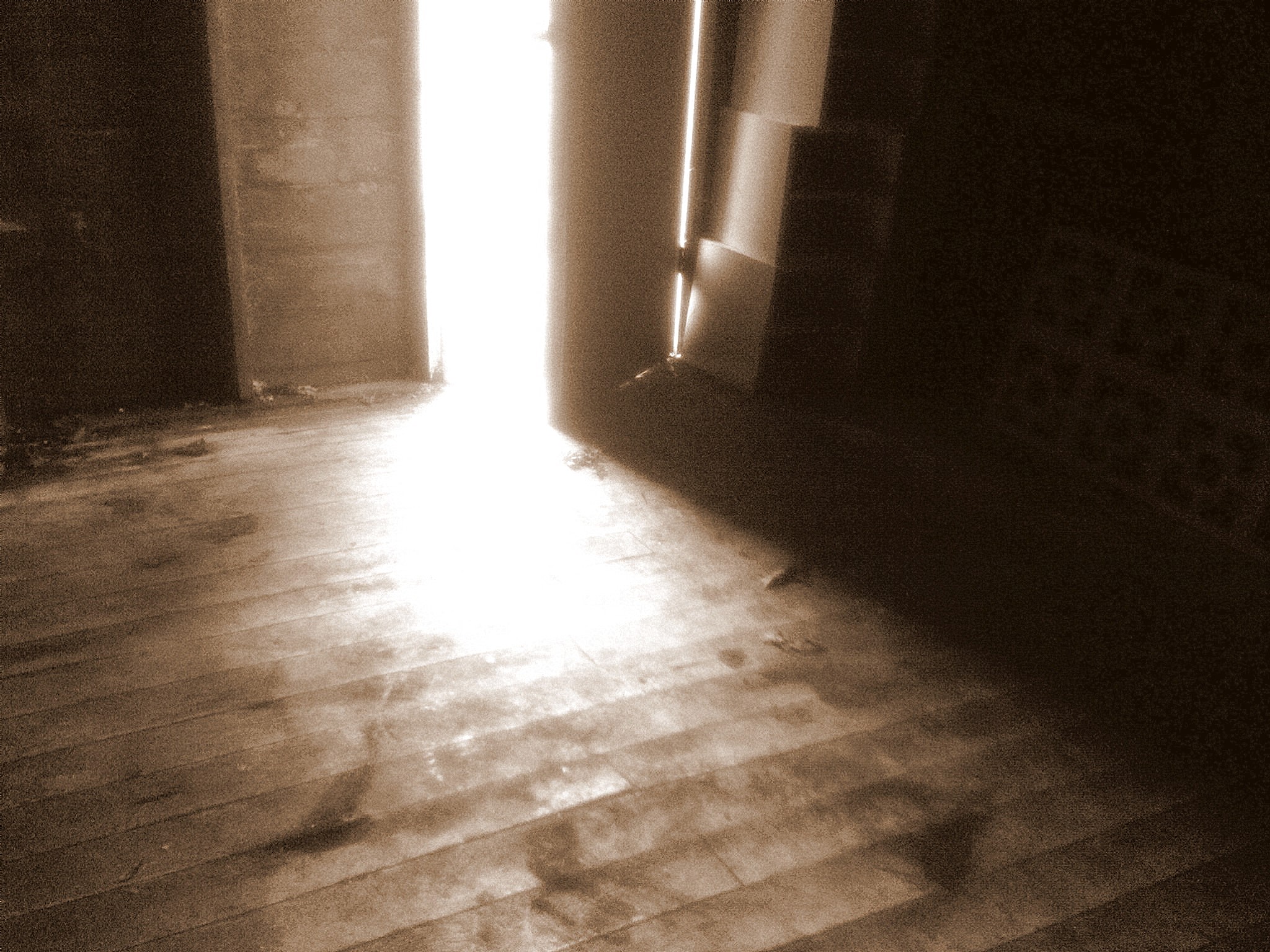 Newcomers' stories on making a new home in Amsterdam
How do you make a life in a new place? We often hear the stories of how people have been forced from their homeland, but little about how they deal with life after they arrive.
On this evening of first-person storytelling, we hear from new arrivals to the Netherlands about how they have made a life here, the choices and challenges they face and possibilities created.
This is not to deny circumstances of tragedy but to highlight the ingenuity, courage and optimism that many new arrivals work with to overcome significant difficulties.
The tellers will be drawn from countries that are experiencing fragility and conflict as well as countries where conditions are more stable. In doing so, we highlight the universality of choices and challenges refugees face: not a case apart, but in the room with us, sharing life together.
This is a prototype show co-created between students of Delitelabs and Amsterdam-based storyteller Simon Hodges. We ask an audience to participate with us as we create a new way of framing the refugee story, in preparation for a larger show in the Spring.
Tickets: €5 available from GUTS