Dreamtime / Myths of wisdom and deep imagination
22 February 2019 @ 8:30 pm

-

10:15 pm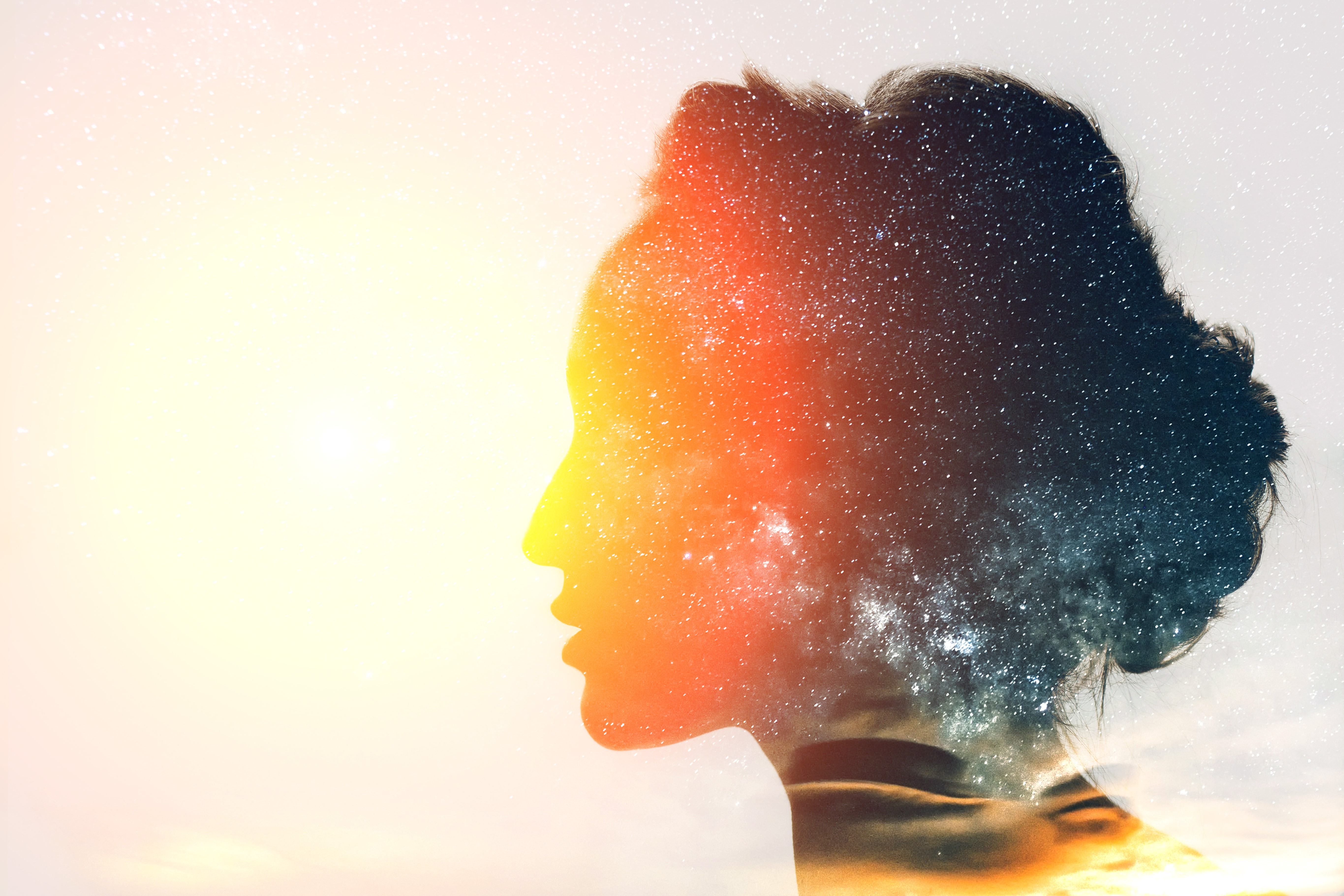 The Dreamtime sits behind and largely creates the world we experience each day. By getting in touch with it, and learning of it through story, we can discover more of what there is to treasure, cherish – and to defend – in the world that sits around us.
— It was our world, but turned over. Like it was turned over with a spade — Traveller folk tale
Student of myth and storyteller, Simon Hodges brings ancient tales into the sparkling present with their passion, humour, wisdom and depth. Selected on the night via audience suggestion, the stories are drawn from Celtic myths, Europe and Middle Eastern courtly romances and folk tales.
Simon's storytelling nights average 5* on AirBnB Experiences. Here are some of the reviews:
"Even the walls of room seem to lean closer to the group, desiring to be part of this magical moment."
"It felt like a salon or small dinner party with old friends. I definitely recommend it."
"Simon's style is inclusive, natural, eloquent and funny. We were totally captivated not only with the story but the whole experience."
Storytelling is a moment of intimate community, where we're invited to explore worlds not entirely our own yet roll into the room like long lost friends. Once the telling is done we will hear from each other – what can this story tell us about our lives today?
Last September, Simon performed at Idéfix for 12 nights in a row. This event returns to the intimacy and intensity of those tellings for one more fantastic night.
With tickets to our January event already sold out, we're going to do this on 22 Feb
Tickets ON SALE HERE
Regular: €12
Early Bird: €7
+ small service fee
Fixers: no free ticket (special event)
Your ticket includes snacks. Coffee, tea, beer and wine can be bought at the bar.
— Your ticket includes snacks. Coffee, tea, beer and wine can be bought at the bar.