Becoming Mythic
25 May 2018 @ 6:00 am

-

27 May 2018 @ 5:00 pm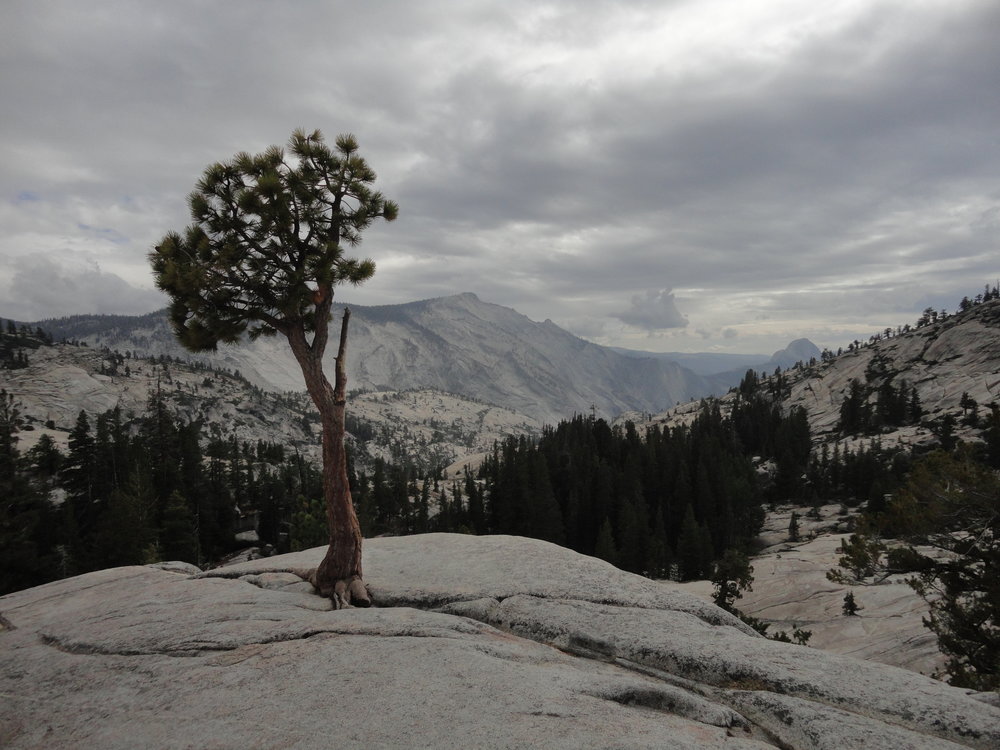 Stories – as living embodiments of an old way of seeing – can support and deepen our connection to the land. This weekend is a space to listen to wisdom of old, and sink into a deeper relationship with yourself.
In this weekend of self-discovery we had out to the land to see what myths we can discover. Storyteller Simon Hodges and rites of passage guide Lien de Coster, take you through a wealth of stories that have guided humanity since the dawn of time.
As usual with stories, conviviality and community are part of the package. We look forward to a weekend of fellowship and feasting, supported self-enquiry and inhaling a deep breath from the landscape.
Tickets available by contacting liendecoster7@gmail.com
PRICES
€260 for the weekend
Prices is exclusive overnight stay: you get to choose between camping or
renting a room.
COMMUNICATION WITH THE LAND WEEKENDS
This weekend is one of four organised by Lien de Coster that deepens our relationship with the land. See her website for the full stunning nature retreat programme.