Roots / The keys to our former creativity
20 September @ 8:00 am

-

22 September @ 4:00 pm

Euro160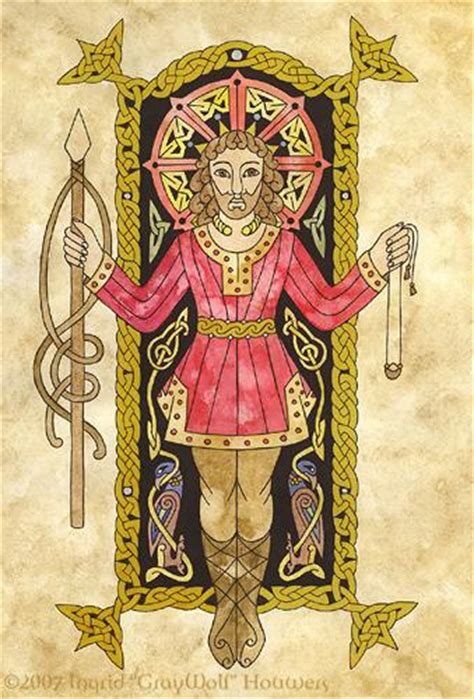 When a civilisation's certainties crumble, we must return to its roots. This myth weekend will dive into two mythic traditions that underlie North and Western European culture. We're going to wake these old giants up, and see what they have to say about our lives right now.
Andreas Kornevall and Simon Hodges are mythtellers with a shared love of ritual and deep imagination. Over two days, they will bring Norse and Celtic myth to full breathing life. Travelling the centuries, we'll hunt for clues to our pressing dilemmas. We'll wander among the footsteps of Odin, and listen tearfully to the long-ignored harp of the Tuatha de Dannan. We'll learn the names of goddesses and gods that once knew the Netherlands as their cooking pot. We'll ask: how can we bring their fire back?
This is no archaeological dig. These stories erupt with the force of a rock concert and linger with the sacredness of a far eastern tea ceremony. As listeners, our job is to question what is ours to carry once the festival is over.
Over the weekend you will:
Fill your imagination with Norse and Celtic stories
Receive facilitation to find where these stories touch your own life
Participate in mead ritual
Learn the art of praising
Respectfully express and hold grief

This is a weekend of community. It is ideal for you if…
you want support for your creativity, or looking for fresh perspective on a new direction you're taking. The insights that myths hold can be applied to anyone walking an original path whether art, business or social and ecological change. The myths provide a canvas to inspire deep dialogue over our condition of being.
With sincerity, will come a swift dose of irreverence. This is no church, but a carnival of dignity marked only by the quality of the stories we can carry.
If you're with us, we're with you.