Finding our emerging myth
30 August 2019 @ 7:00 pm

-

1 September 2019 @ 3:00 pm

€370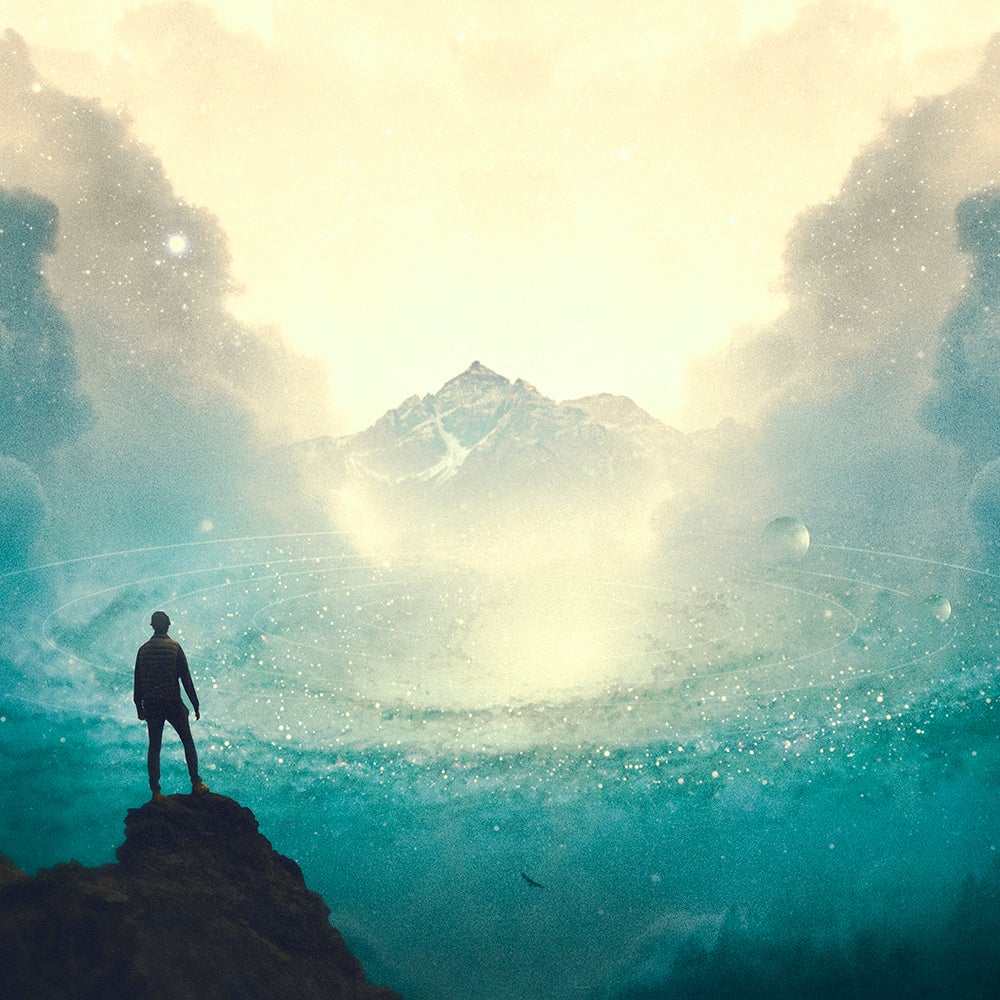 weekend residential course
A deep question for creative leaders
Over this weekend we're gathering together creative leaders to settle one very big question: what is the myth that binds us all together?
All who attend this weekend are driven by a passionate pursuit to realise a world that can hold greater beauty. It doesn't matter what field you're in, if you want to inspire and be inspired, there is a place for you here.
Creative leadership needs community. We must learn from each other as we push the boundaries in the fields we work in. It also needs a very big story. When we better recognise the story of our collective work, we can better extend it and communicate it to others. We stop being isolated and become a movement.
How we are going to do it
In order to develop a mythic mindset, we are going to be introduced to some very big stories. These are myths that spiral through time and culture to meet us. They help us think in different ways and blend the emotive, imaginative parts of being human with lives as they are actually lived. They engage the whole being, allowing us to see and be with more flexibility. The stories are drawn from Irish Celtic and Persian Courtly tradition. In the landscape of each story, questions and textures of our own life become clear.
Alongside the stories, we'll introduce our enquiry: what is troubling us that we expect a myth to resolve? As we roll through the weekend, we will – together – create a way to respond to this question. It will take all our creativity and leadership to sift through noise and really reach each other. We expect joy to be the carrying signal that will allow us to leave with at least some clarity.
Moving beyond
The work of the weekend will begin once it is over. This is not a moment to see how we can solve the world's problems but how we can be inspired to move beyond them. In our small ways and with many hands, we will foster a community of transformation with its arms stretching over long distances. With our myth in tow we'll be able to carry inspiration further and make it more possible for others to join.
What else can I expect
Joy, conviviality, cooking together, moments of solitude, losing ourselves in the arms of a great story, intimate dialogue, inspirnig one-on-one chats with some fascinating people. This weekend will serve all those that attend. Each of us will all make it what it is.
What if I don't see myself as a leader?
We see leaders as anyone able to influence a community around them. We can show leadership without being tied to a particular job function or level of seniority. According to our definition, community activists, teachers, social workers show leadership by being committed to the betterment of those around them. We want our community to be inspired by as many directions as possible. If you feel your place is among us – come! If you have any hesitations, contact us and we'll do our best to relieve them.
The kind of event that blends social change and mythtelling doesn't happen very often. It takes the immersive aspect of myth and asks it some very direct questions, fusing social technology with universal imagination. It is a leap into self-determination accompanied by a deep invitation to become an idea that you have not previously felt or experienced before – but is an intimate part of you nonetheless.
 TO SIGN UP: Email simon@storyourself.com

About your facilitators
Simon Hodges
An accomplished storyteller based in Amsterdam, Simon Hodges has given transformational workshops to over 10,000 people in social, creative and for-profit business. His love for cultural transformation ties together his work in business and art. He has spoken on migration at UN agencies and trained executives to find their heartfelt voice.
This transformation work is fully realised in oral mythology – offering an invitation to become ourselves through experiencing the imagination of the world's deep cultures. His storytelling experiences on AirBnB have an average rating of five stars.
Michel Groenenstijn
Michel is an entrepreneur, experience designer and learning innovator. He is co-founder of Studio XD and Training XD. He helps organisations, both profit and non-profit, to offer meaningful experiences to their customers, employees, partners or learners.
He is convinced the world needs more magic, purpose and meaning and is constantly looking for ways to include these in his work and projects
NB The cost below includes accommodation, food, facilitation and storytelling. It excludes BTW