Storybeing : the Elder in us
12 November 2022 @ 10:00 am

-

3:00 pm

€40 – €70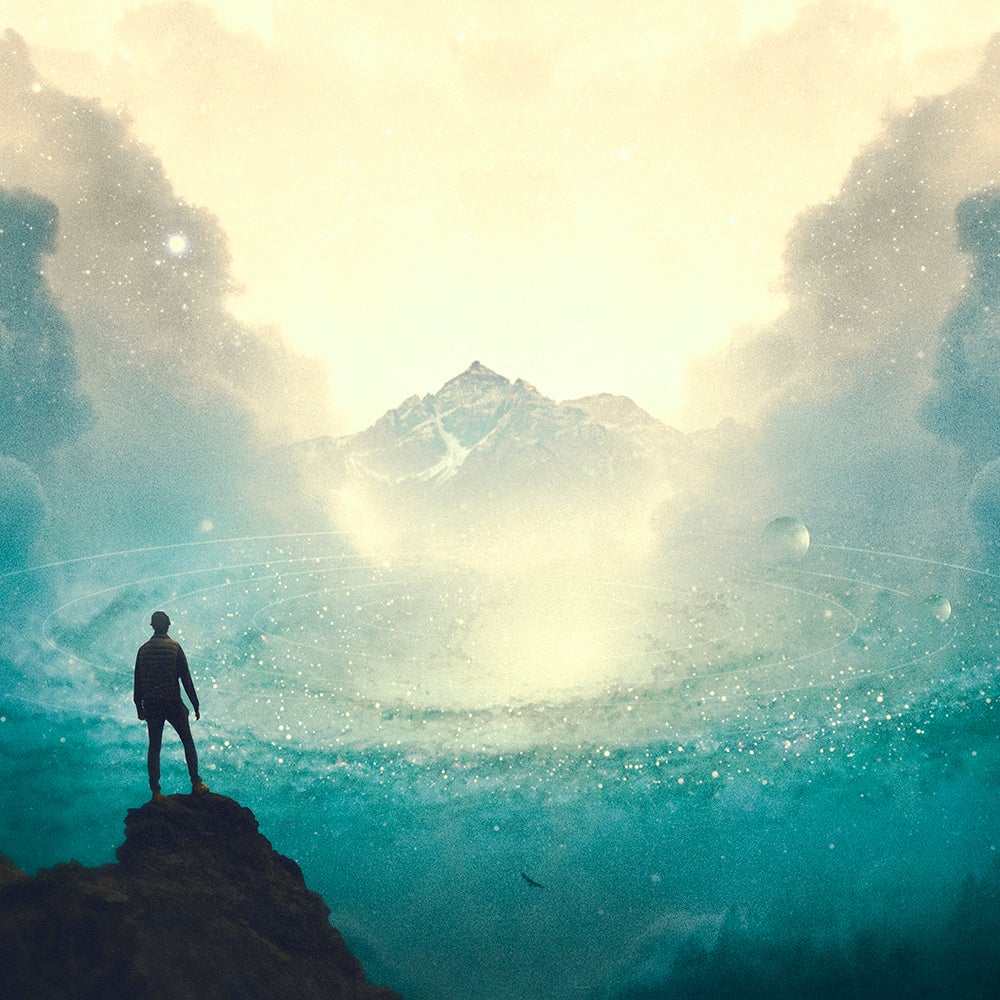 Storybeing is an invitation to consider your life as a tapestry of stories. Join us for a half day of inspiration and community as we roll the stone away on deeply affecting folk tale and myth.
Whether listener or teller, we all share in the story. As well as the telling of ancient myth and folk tale, accompanied by music, we'll host a conversation on themes we're finding in the telling.
The stories told and conversations around them is all to do with Elderhood – the one we give voice to and the one we give way to. We'll see how a healthy sense of Elderhood can give us something to aim for as we age, and how it can be as wild and uncontainable as any part of life.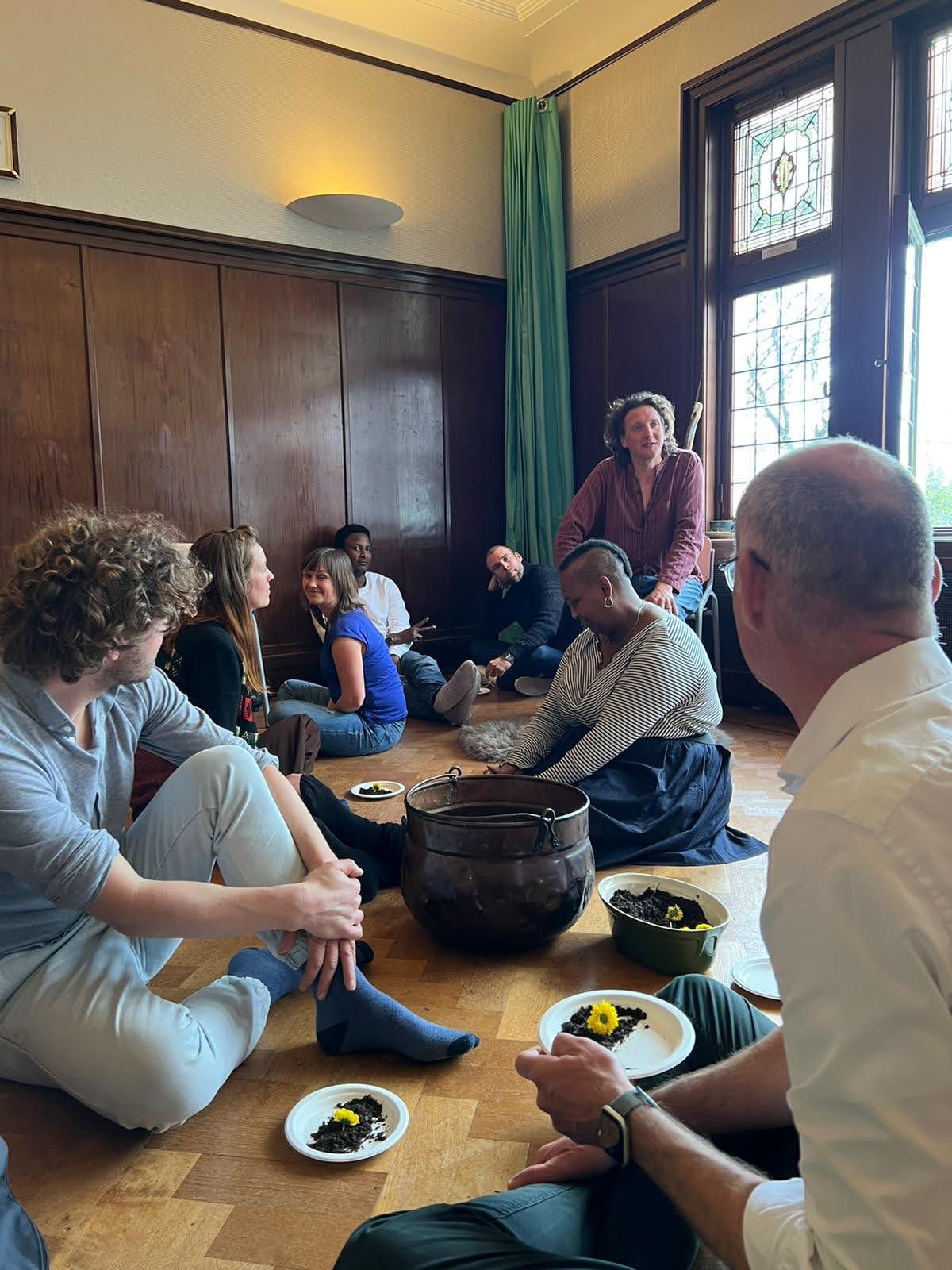 The stories…
An Irish story from a thousand-year-old text with ideas of reincarnation and paganism  …  an untamed Merlin almost forgotten to modern times…a story by Ovid of the gods love of kindness… an inevitable defeat for Thor and the right question to ask to catch a fish.
In every story is an example of Elderhood – of Elder love and Elder sacrifice. In digesting the stories we'll ask – where is the Elder in us? What place do we give elders in our life?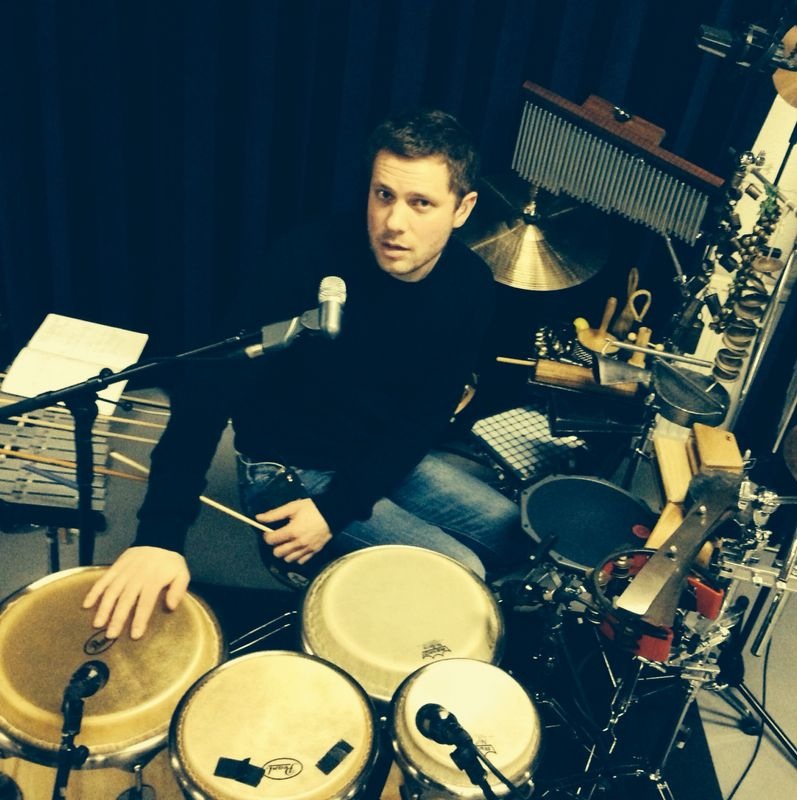 During the stories I'll be accompanied by blessed craft of Gijs Anders van Straalen on percussion. I'll being the words, he'll bring the beat. Alycia Lee provides intense welcoming presence to support our listening and digestion. These two bring us in touch with heart and rhythm of the stories. It's a thrill to tell with and beside them … and indeed it will be a thrill to tell for you. 
And you…
This is for you if you love a good story. It's for you if you feel the world either too sugared or too desperate for you to dwell in restfully. It maybe for you if you cherish solitude or sit uneasy with the most accepted prevailing messages of the world. Even the ones that sound good, don't sound quite right.
It's also for you if you love life for its unknowability, it's inability to be cultured or carved in our own image. If you love life for it's beckoning to kneel and to listen, and for the courage required to live what is found in the listening.
If any of this strikes a chord, or sets off a faint rumble of thunder, it's time to set aside your schedules and join us for a day of words, imagination, conversation and play.
I know of no finer way to be in your company.
What people said about the last Storybeing:
"There's no storyteller like Simon! So much to learn from these events – about the stories, about how to tell them well, about the world and about your self." – Tanja Ahlin
"Thank you fellow storybeings for a truly magical Saturday afternoon listening to the fire. It was such a perfect day. If you love story, you don't want to miss this." – Brian Fitzgerald
Programme
Opening: Welcoming each other, setting intentions our for the day
Storytelling: Myths from Greece, Ireland and Scandanavia about Elderhood
Dialogue: What is our vision of elderhood?
Close: What are we taking home
Choose your level
We want to create a deeply immersive day in a great venue with some of the best artists and professionals available for the work. We also respect different levels of ability to contribute to such a day. For this reason, we ask you to pick a level that seems fair to you and what you expect to experience.