Coaching
Get one one one advice on your next presentation, project story or personal bio. Carried out in person or online, this is a high-end service for professionals who want to take their skill set to the next level.
Get trained
Turn your work force into passionate communicators with training that brings out the storyteller in everyone. Click here to make a booking, or to send Simon your burning story questions.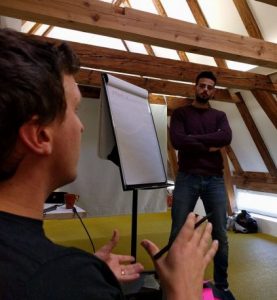 Training
Bring story into your workplace, project or campaign team. We look at story as a way of re-vitalising your communications, getting your team clear on their purpose, vision and ability to spread great stories.
Facilitation
Give your conference, event or training event added spark with a storyteller and master facilitator. Able to co-create your workshop with you, or carry out specific instructions.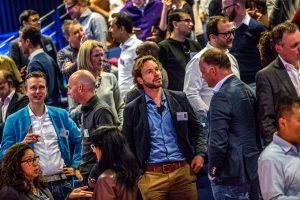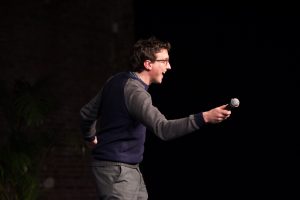 Speaking
How can storytelling transform workplace mindsets, what kind of myths can inform business practice today? Simon Hodges is a seasoned speaker at transformational conferences in business and non-profit events, bringing the storyteller's eye to current business and other organisational challenges.
"Needless to say it was one of my favourite endings ever  to a conference"
MORE FEEDBACK
Events
Discover the magic of storytelling yourself