Understory: hidden tales from the Netherlands and nearby
3 September @ 2:30 pm

-

5:00 pm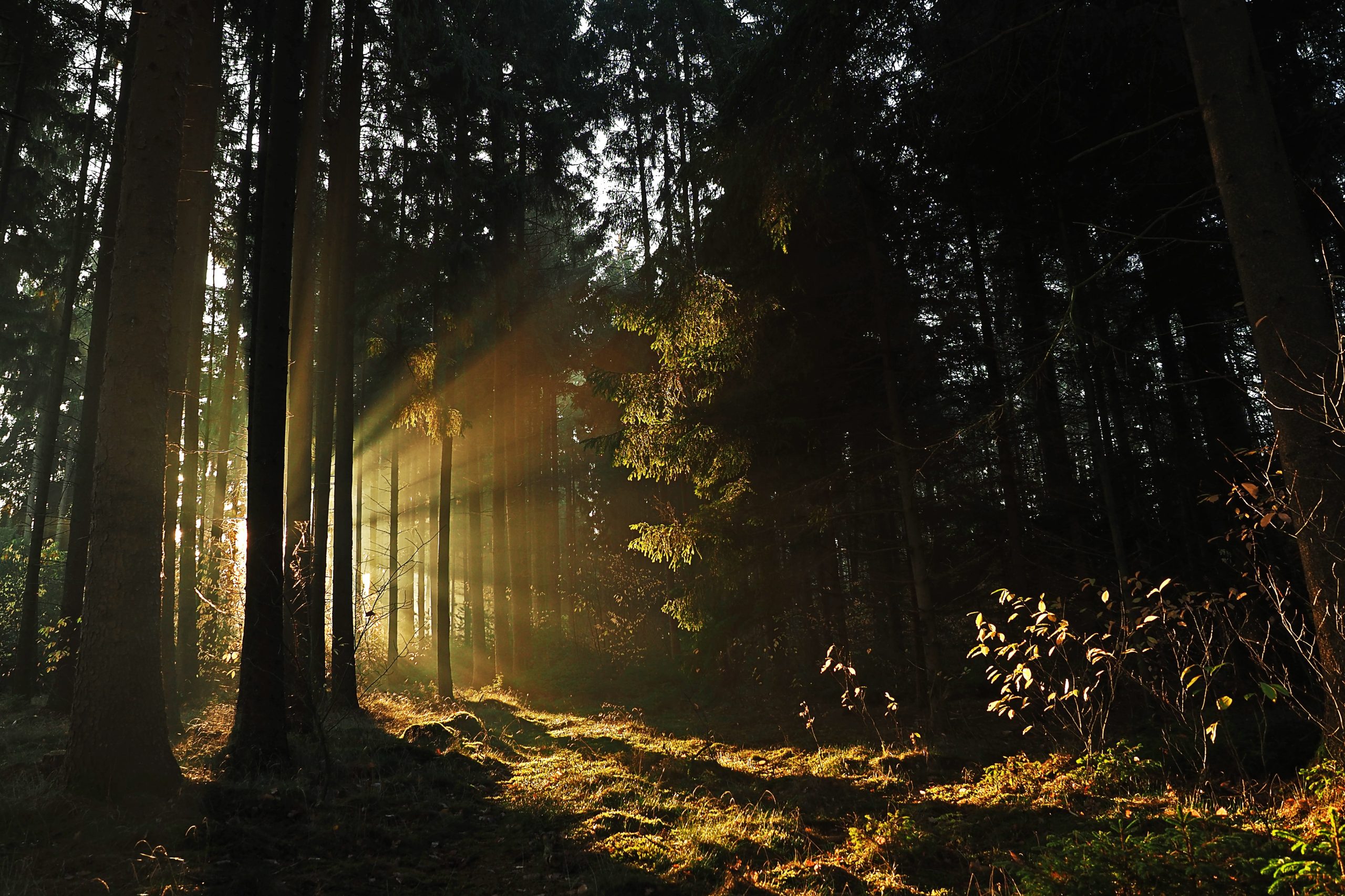 "It was just like our time now, but as though turned over with a spade" The Boy with the Golden calf, Gypsy story
Join us for an afternoon of masterful performance from storyteller Simon Hodges and visionary percussionist Gijs Anders van Straalen.
They'll bring their intensely inventive wordplay and music to stories that grew right under our noses – from Netherlands and countries nearby. As this is a storytelling show, audience interaction forms part of the story.
The Understory is an ecological term for the layer below the tree tops, often unseen but vital to its life. Simon and Gijs have collaborated for years to bringing ancient myths alive for the modern mind. In their hands, familiar forms of elves, dwarves, maids and knights gain new relevance. Returning to them we find, rather than stale familiar ideas, imagination of sparkling depth.
Tickets: €16 + service fee
Available below or at the online ticketshop
This event will be recorded and filmed. Audience filming will only happen with permission.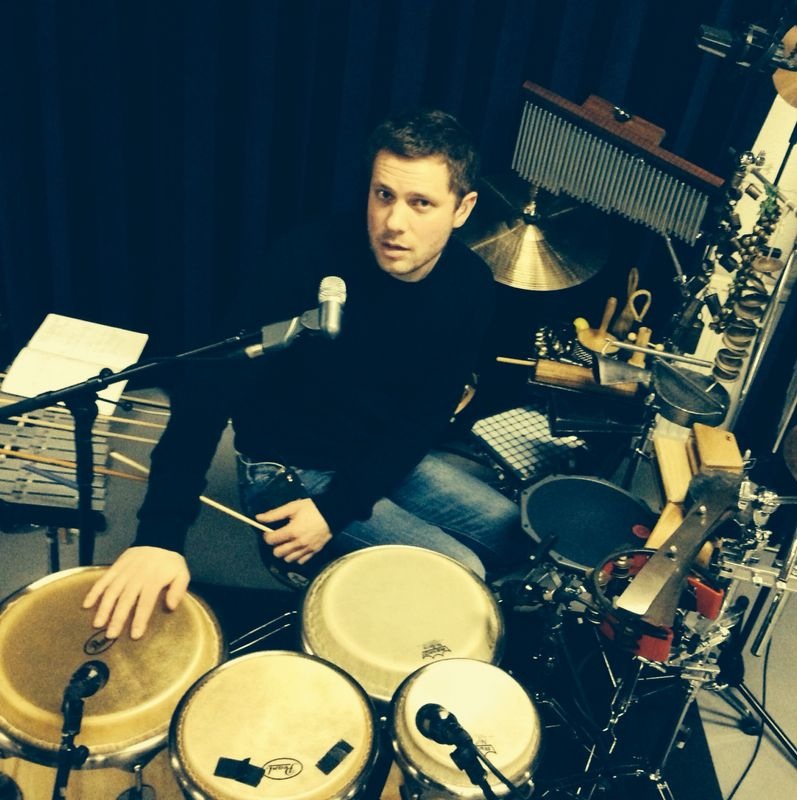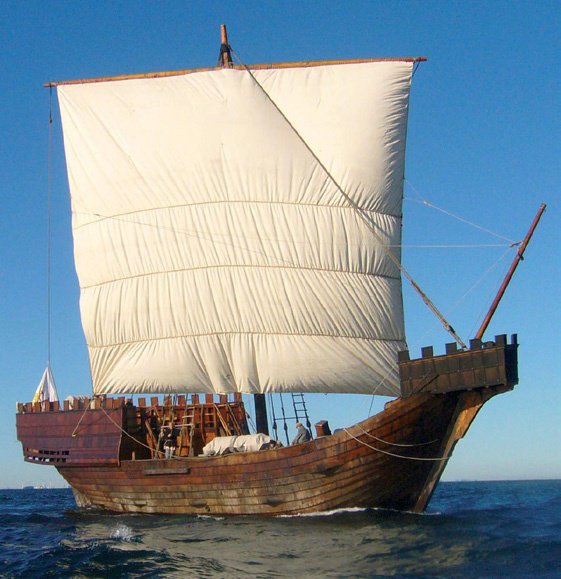 On the trail of golden threads and rusty nails of Dutch folk and fairy tales. I've been telling stories for about 15 years. I've had an automatic relationship with the ones I've told. I saw them in a book or heard them and knew pretty soon I had to tell them. Before I...