Get trained
Turn your work force into passionate communicators with training that brings out the storyteller in everyone.
Team trainings
Develop and deliver a better stories with a whole or half-day training with impact on marketing, presentations and team communication.
Whole and half-day sessions at your own or external campuses.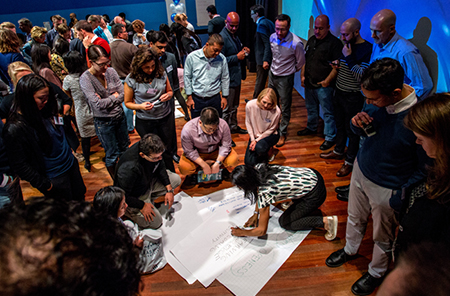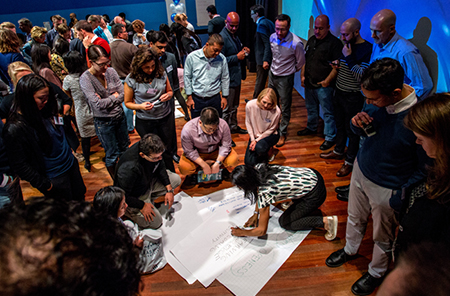 One-to-one
De-risk vital presentations. Get properly repaired with a TEDx trainer and master storyteller.
Per session, or month-long development trajectory
"Here you put a quote of a fan"
MORE FEEDBACK
Events
Discover the magic of storytelling yourself